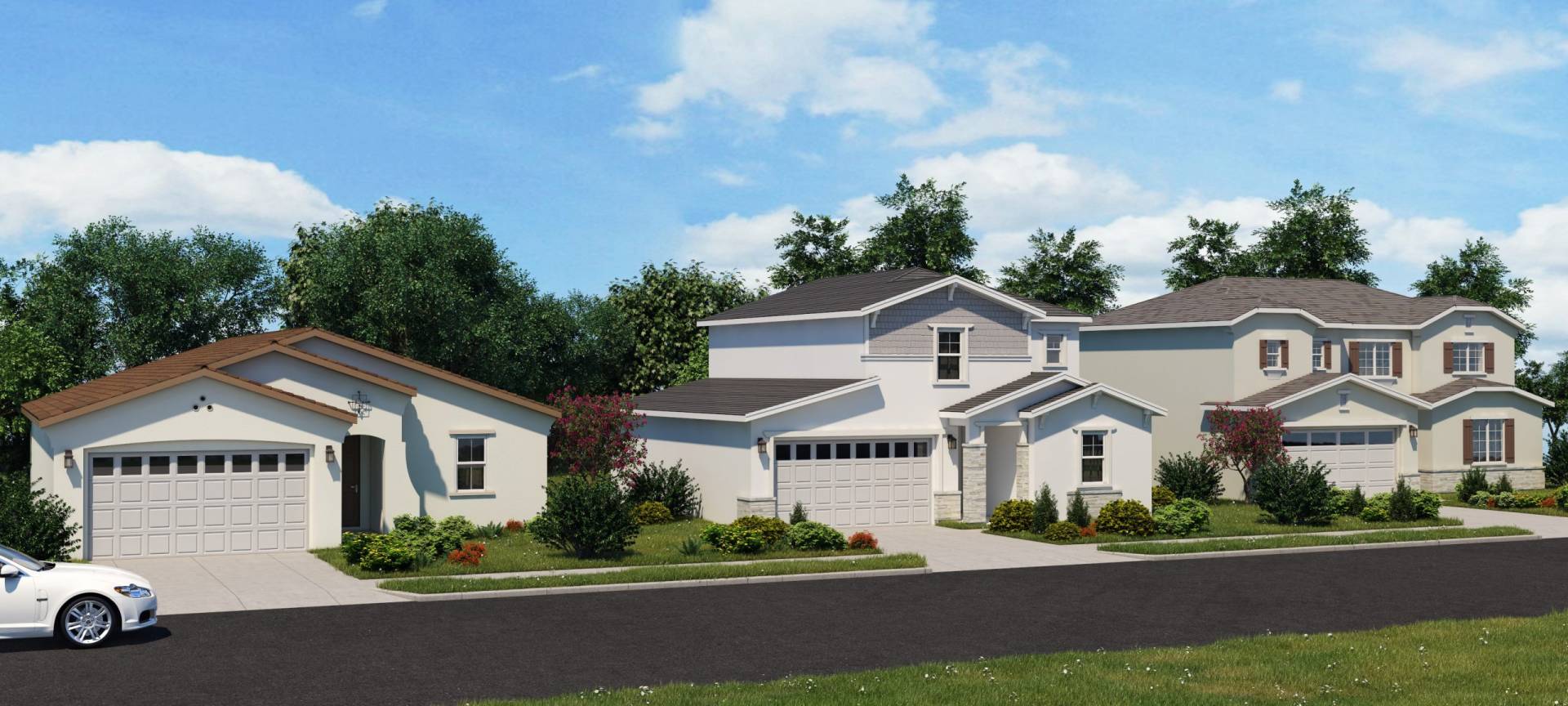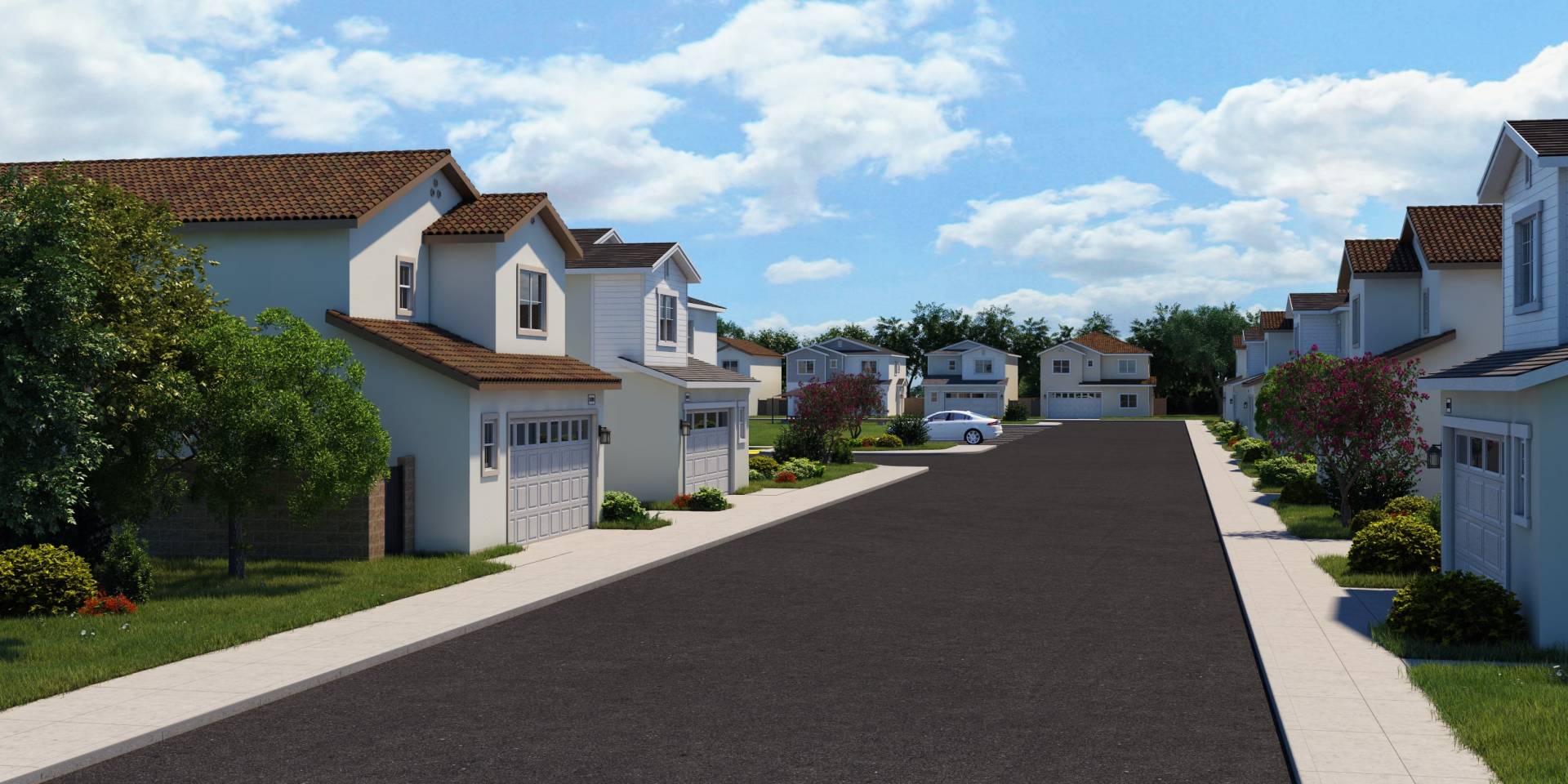 You've found your next home!
Monte Vista Homes wants you to get comfortable in one of our new homes.
Modern Living
All of Monte Vista's stylish homes feature open layouts that help you make the most of your space.
Affordable
Luxury doesn't have to cost a fortune.  Monte Vista strives to provide excellent value for all its clients.
Centrally Located
You want to be close to work and activities.